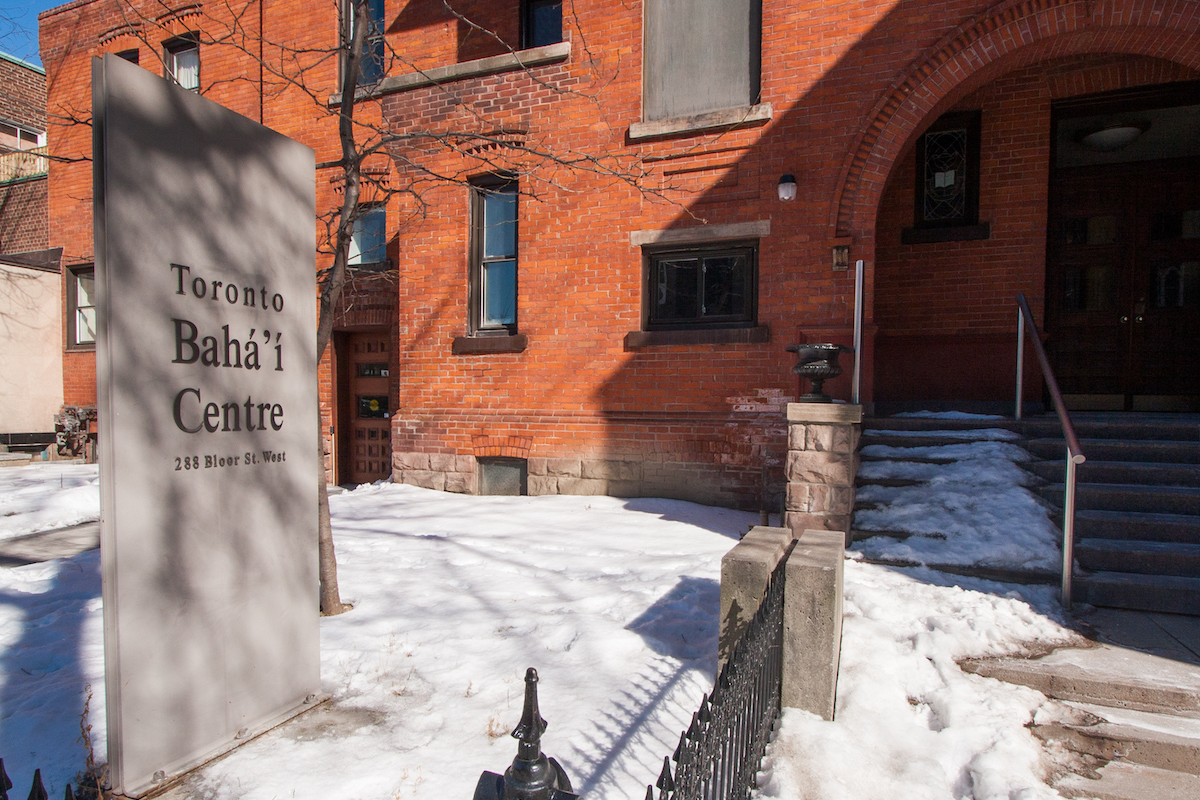 Guidance
A local governing council for the Bahá'ís of Toronto
Every religious community needs a source it can turn to for guidance and encouragement. In Toronto, Bahá'ís turn to their Spiritual Assembly, a nine-member body that is elected by the community every year.
Guidance
The role of the Spiritual Assembly of Toronto
The Local Spiritual Assembly guides the community in its development. Like any other administrative body in the Bahá'í Faith, the Assembly closely monitors the current state of the community, seeks input from a variety of sources on the progress of activities, and then provides guidance that orients the community's efforts.
Also, if an individual is struggling with a personal problem, or if a group of friends cannot come to a resolution on one problem or another, then the Spiritual Assembly serves as a body to which they can turn for guidance and support.
Discussions must all be confined to spiritual matters that pertain to the training of souls, the instruction of children, the relief of the poor, the help of the feeble throughout all classes in the world, kindness to all peoples, the diffusion of the fragrances of God and the exaltation of His Holy Word.

'Abdu'l-Bahá, referring to the discussions of a Local Spiritual Assembly
Election
A democratically elected institution
The Local Assembly is elected every year in late April. This administrative body has been functioning in Toronto every year since its formation in 1938.
At the moment, the Assembly meets at the Toronto Bahá'í Centre on Bloor Street West about once a week for about three or four hours. A large portion of its meeting is devoted to consulting about how to nurture the spiritual life and growth of the community. The Assembly is currently striving to meet with an increasingly wider body of people, including the community as a whole, individuals, consultants, and other institutions of the Bahá'í Faith.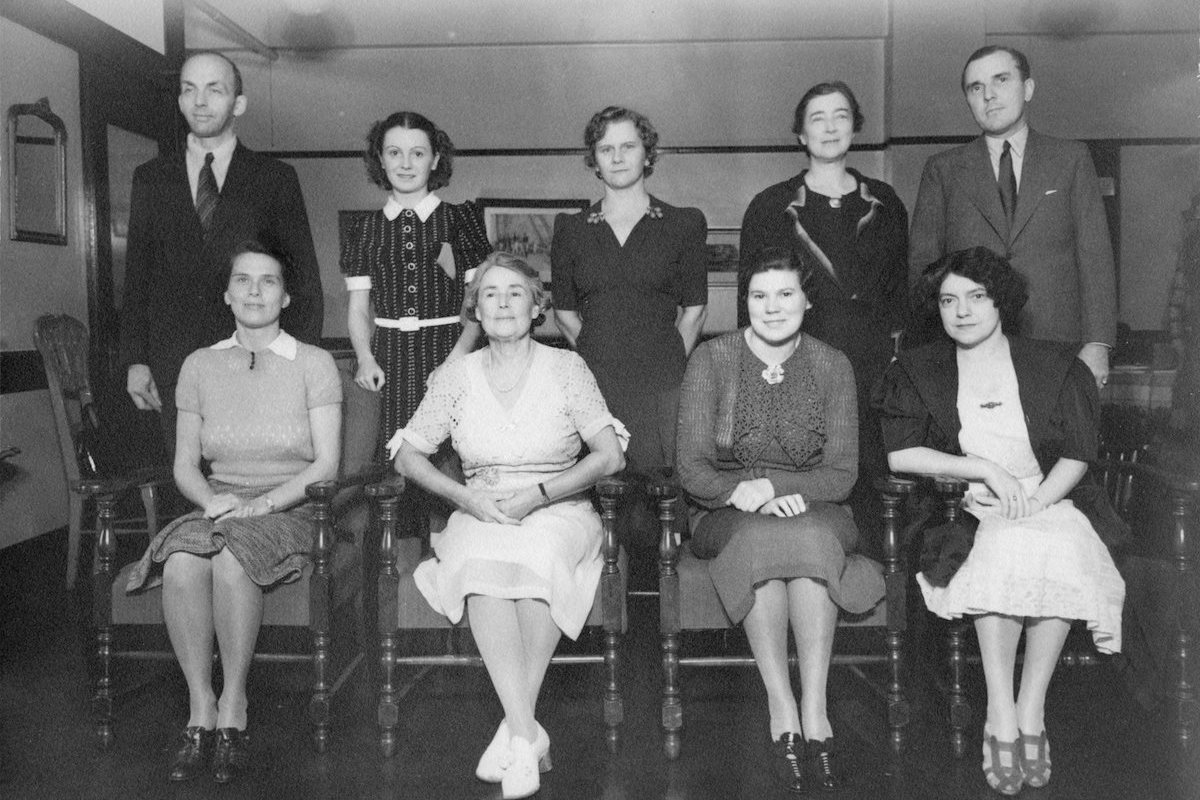 Institution & community
Interaction between the Spiritual Assembly and the Bahá'ís of Toronto
These days, the Toronto Assembly issues a message every 19 days to its community members. The message coincides with the Feast that Bahá'ís hold to pray together, consult about local affairs, and socialize. These messages typically discuss community-building activities currently happening in the area, as well as questions and recommendations that have arisen from individuals, and other timely matters. The consultation among community members at the Feast is often spurred by the content of these messages.
Several agencies assist the Spiritual Assembly in carrying out its responsibilities. One agency focuses on the teaching and community-building efforts going on across the city. Another tends to the maintenance and operation of the Bahá'í Centre. Yet another helps to coordinate commemorations of the 11 Holy Days that occur throughout the year.